Go to train with us
train with us
Whether you're an experienced paddler or looking to try a new sport, come and join us on a free trial session
Go to Upcoming Events
Upcoming Events
Windy Pandas go to and put on the best events around. Whether it's training, racing or social events, have a look!
Go to 10+YEAR HISTORY
10+YEAR HISTORY
With a 10+ year strong history we have seen many Pandas enrolled with the best looking dragon boat crew around.
Go to Join US
Join US
Join us and become a part of a growing community of fun, hard work, competitiveness and winners.
About Us
THE BEST LOOKING DRAGON BOAT CREW AROUND
Are you ready for PANDA-MONIUM
Our team ethos is based on having fun, team spirit and friendship. Formed in 2008 as a charity crew, we have now moved giant steps towards world domination. We train twice a week at the London Regatta Centre, East London and more importantly, we have regular socials and other off boat activities.
Dragon boating is a vehicle, to try out something different, improve fitness and to form new friendships, sometimes for life.
Windy Pandas is a dragon boat team unlike any other.
- Jeremy Cheung, Founder
OUR TEAM
SOME OF OUR GOOD LOOKING PANDA'S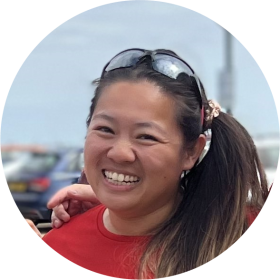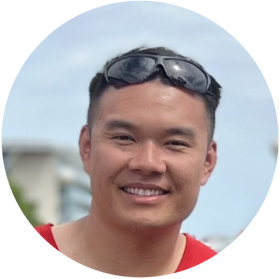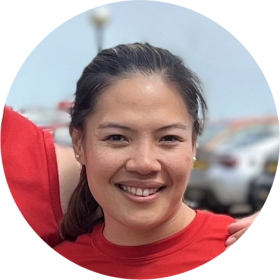 Mivan Lim
VICE VICE CAPTAIN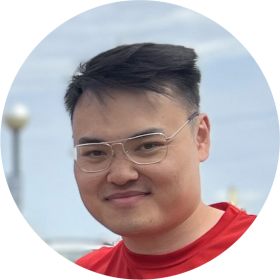 Vicuong Vuong
VICE VICE CAPTAIN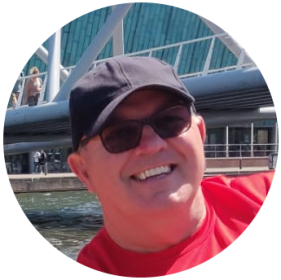 SEE MORE OF THE WINDY PANDA AWESOME COMMITTEE TEAM