JOIN THE WINDY PANDAS
Good looking, athletic or want to try something new? Join Windy Pandas today for a challenging, satisfying and social experience, because why not! Your first training is free and all equipment, paddles and everything else you need will be provided by us. In addition changing rooms, shower facilities are also available, so why not come and have a go!
WHAT TO BRING TO TRAINING
WE ARE PART OF THE OFFICIAL BRITISH DRAGON BOAT RACING ASSOCIATION CLUB
The British Dragon Boat Racing Association (The BDA) is recognised by the UK Sports Councils as the national governing body of Dragon Boat Racing throughout the UK. Windy Pandas have everything you need to compete competitively as well as socially. Whether you are an experienced paddler or a beginner we have everything for you! We welcome any type of paddlers to join in the Panda fun!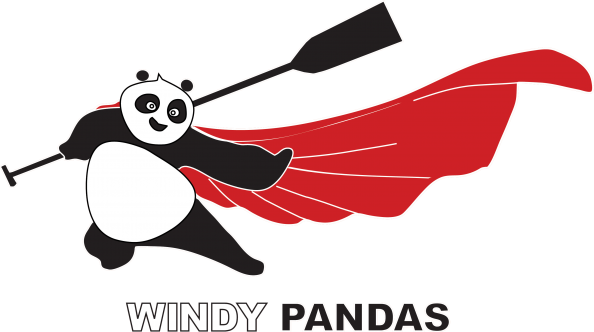 SO WHAT ARE YOU WAITING FOR? JOIN THE PANDAS TODAY
Have a look at our photo gallery below with all our Panda memories - we'd love for you to join the Panda family to create even more memories. Join us now by filling out a simple form from link below. The Panda family look forward to welcoming you!