WINDY PANDAS CORPORATE
We train teams for corporate events, so if you have an event coming up and would like to know how to dragon boat, please do not hesitate to contact us! We  offer training as a team building exercise too. If you are a Scout Group we can support you in gaining the Scout badge in dragon boat racing. Windy Pandas offer the best corporate training out there, so you'll be in safe hands.
If you are interested In Windy Pandas corporate, please do not hesitate to contact us windypandasdb@gmail.com or fill out out CONTACT FORM
"Many thanks to Jez, Alan and Paul for your enthusiasm and effort in getting us ready for racing! We cannot recommend a more fun and spirited team than the Windy Pandas."
Alex Man, Dragon King Captain
"We would like thank you for your hard work in training us for the Lions event. Without you we wouldn't have made it!"
Jo Loo, Bank of Asia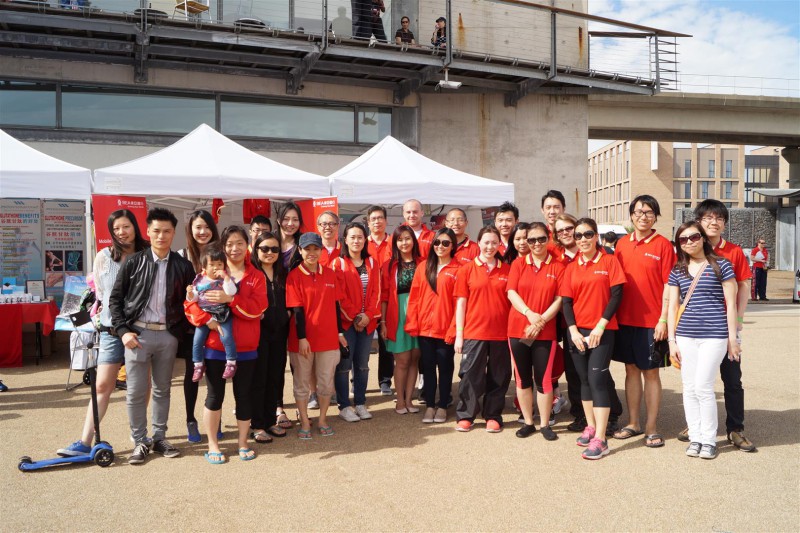 Scouts earning their Dragon Boat badges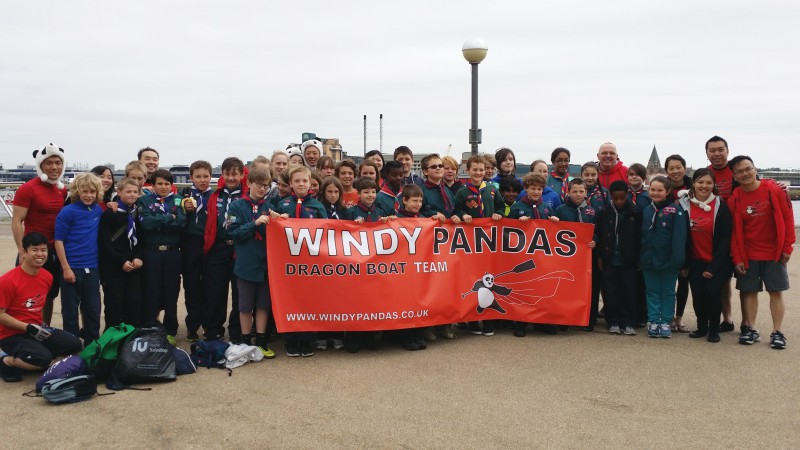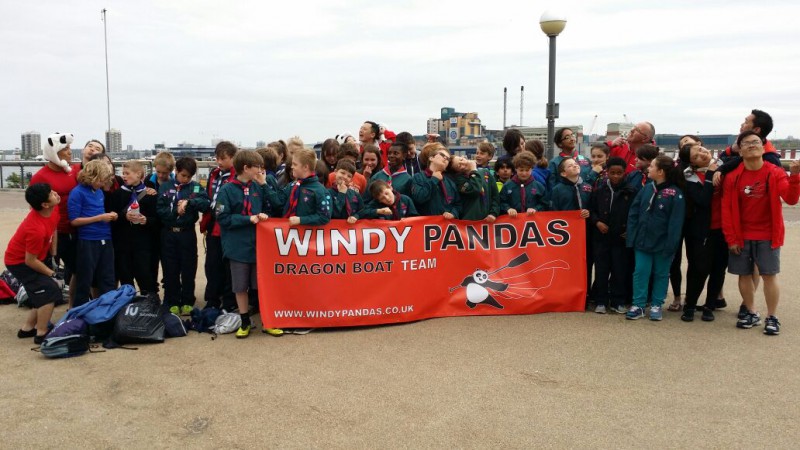 Dragon Boat is a great way to bond teams whether you are a large or small corporate company, we have it all for you.
Whether you want a one-hour 'experience' or a full race program come and speak to us.
Our Panda helms are are experienced paddlers in their own right, and have relevant coaching experience. Windy pandas corporate will provide all the equipment that is required.
We start with land based coaching, lead a warm up, then out in the boat and back for a warm down and to put the boat away.
We are continually coaching many different corporate teams.