Windy Pandas ethos is based on having fun, team spirit and friendship. Formed in 2008 as a charity crew, we have now moved giant steps towards world domination. We train twice a week at the London Regatta Center, East London and more importantly, we have regular socials and other off boat activities.
Dragon boating is a vehicle, to try out something different, improve fitness and to form new friendships, sometimes for life. Windy Pandas is a dragon boat team unlike any other. Want to join? Get in contact now.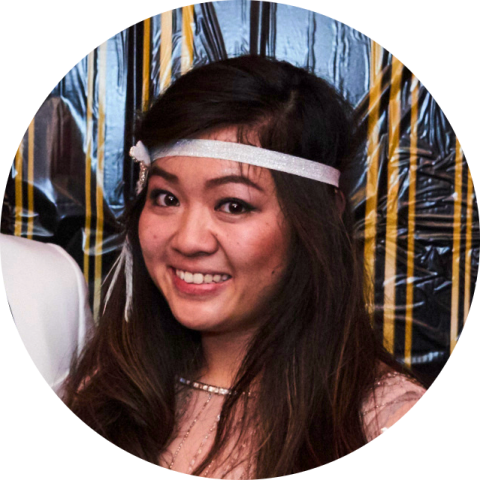 Cheryl Phan
Captain
Joined in 2015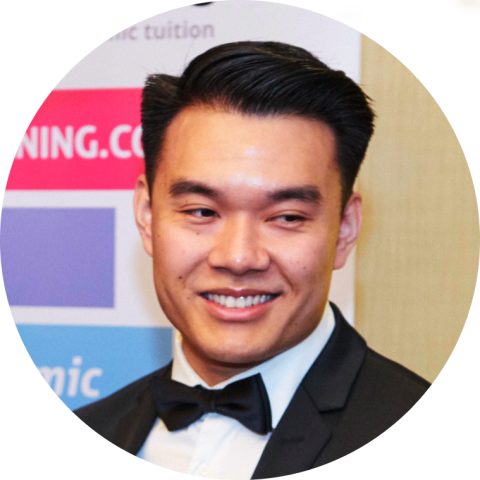 Rob Kwan
Vice Captain
Rob joined in 2016
Aside from training, friendship is very important. Dragon-boating is a team sport and not only it makes us closer within the sport, but also outside of the sport. Every generation of Pandas mingle together as one no matter the age or background - we strive to be the best together as one family.
One team one dream.