GET TO KNOW THE WINDY PANDAS
Have a read through some Windy Pandas blog, testimonials and articles. There is never a dull moment with the Panda's, and we're always constantly building on friendship and bonds. Have a read below!
WINDY PANDAS BLOG

This is the Windy Panda's third season and then team has evolved into a team with three generations worth of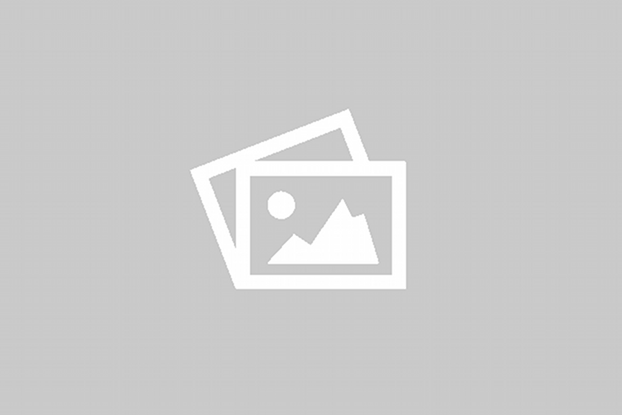 Writing about the spiritual birthplace is not easy when its one of the most important piece of sporting event since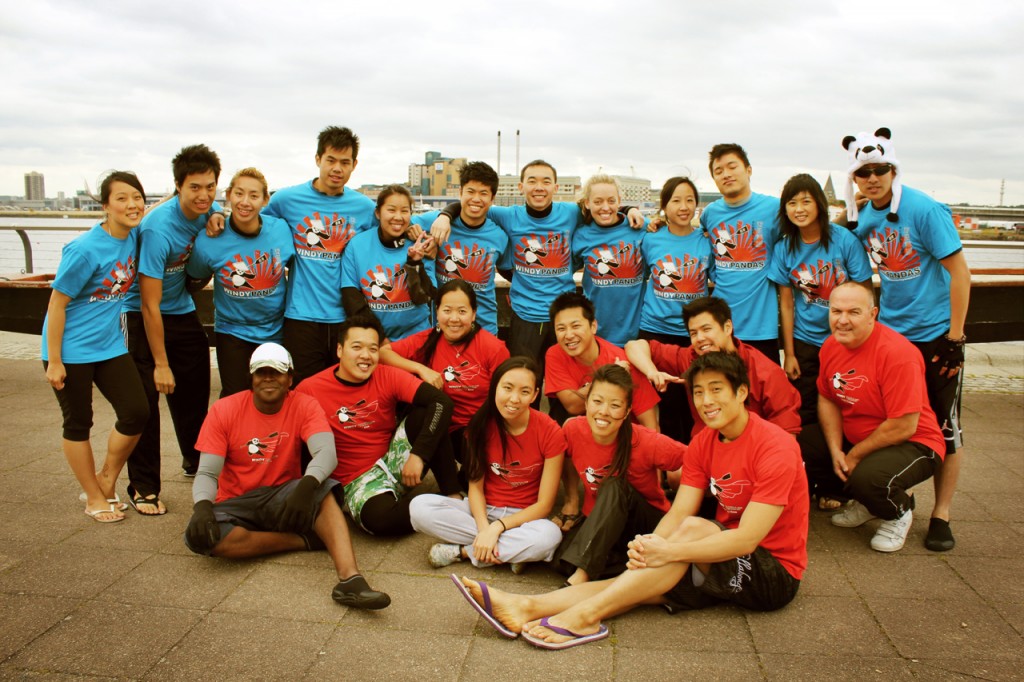 Greetings to the all the Panda fans across world! We would like to welcome you to our official website!